Our menu celebrates the cuisine of the Italian Riviera with a focus on quality ingredients.
Whether it's "pasta pronto" or a long lunch of grilled seafood and wine, all will be delivered with care and with joy.
Our wood fired pizza oven will not only turn out beautiful pizza, but will also warm our Gnocchi and roast the occasional crayfish!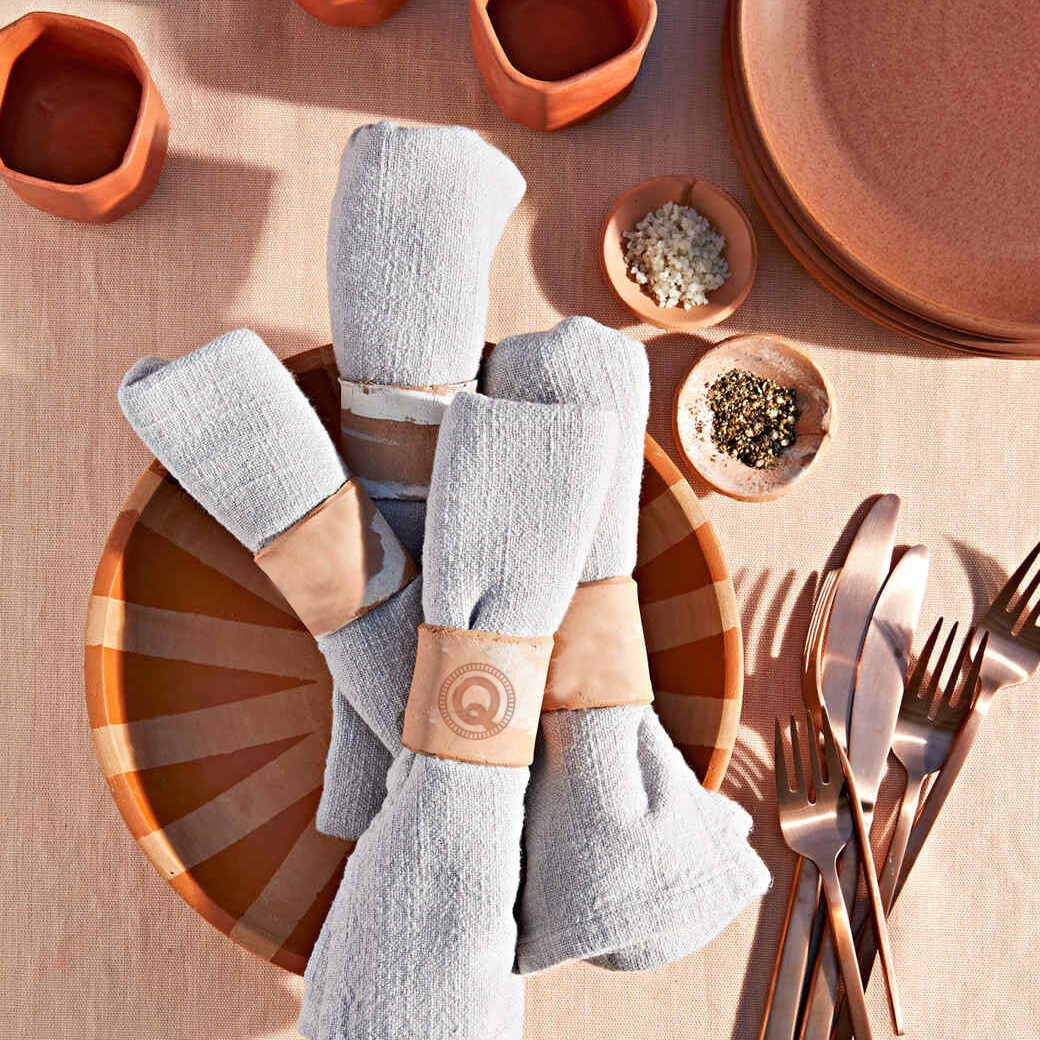 *Please note we politely decline any alterations to the menu

1.5% Credit Card surcharge
10% Sunday and 15% Public Holiday surcharge - these go towards supporting our hard working staff on weekends and Public Holidays. Thank you for your support.
*For any dietary requirements,
please let our staff know.

Food inspired by the sea and the land
of the Italian Riviera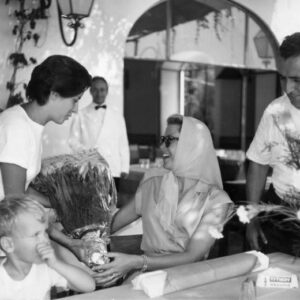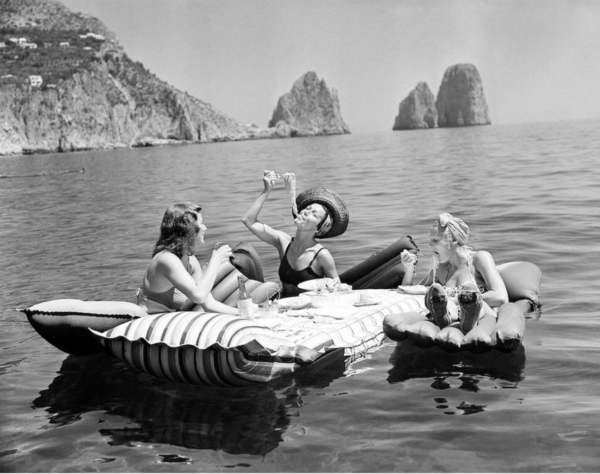 Ask our staff for
our milk alternatives
la dolce vita, every day!